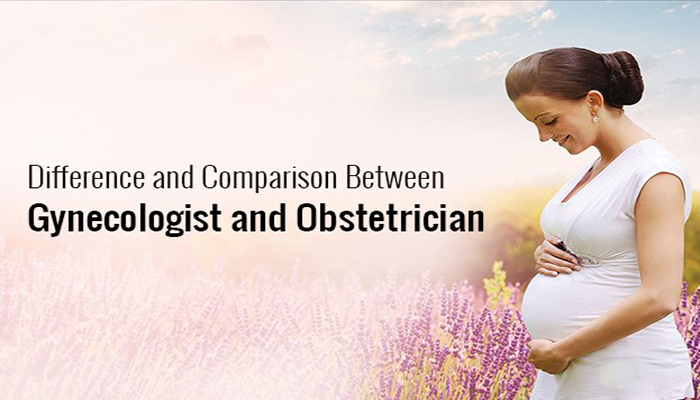 Obstetrics and Gynecology (OB/GYN) is a medical specialty that focuses on the health of the female reproductive system, including pregnancy, childbirth, and the prevention and treatment of diseases related to the female reproductive system. This field of medicine deals with a wide range of issues, from contraception and fertility to menopause and cancer.
The term obstetrics refers to the care of pregnant women and their unborn children, while gynecology focuses on the health of the female reproductive system outside of pregnancy. In many cases, obstetricians and gynecologists are trained in both specialties, which allows them to provide comprehensive care to women throughout their reproductive years.
OB/GYNs provide a wide range of services to women of all ages, including routine gynecological exams, prenatal care, and childbirth assistance. They are also skilled in the diagnosis and treatment of a variety of conditions, such as menstrual disorders, uterine fibroids, ovarian cysts, endometriosis, and sexually transmitted infections.
Prenatal care is an essential aspect of obstetrics and gynecology, as it ensures the health of both mother and baby during pregnancy. Obstetrics & Gynecology provide regular checkups, screenings, and tests to monitor the health of the mother and fetus throughout the pregnancy. They also provide guidance on proper nutrition, exercise, and other lifestyle factors that can impact pregnancy outcomes.
Childbirth is another important aspect of obstetrics, and OB/GYNs play a crucial role in ensuring safe and healthy deliveries. They provide prenatal education and counseling to expectant mothers and their partners, and work closely with other healthcare providers to manage labor and delivery.
In addition to pregnancy and childbirth care, OB/GYNs also provide a range of services related to women's reproductive health. This includes contraceptive counseling and management, infertility evaluation and treatment, and menopause management.
OB/GYNs also play a vital role in the prevention and treatment of gynecological cancers, such as ovarian, cervical, and uterine cancers. They provide screenings, diagnosis, and treatment options for these and other reproductive system disorders.
In conclusion, obstetrics and gynecology is a critical medical specialty that focuses on the health of the female reproductive system. OB/GYNs provide a wide range of services to women of all ages, from routine exams and prenatal care to childbirth
Follow – https://www.healthcaresutra.com for More Updates