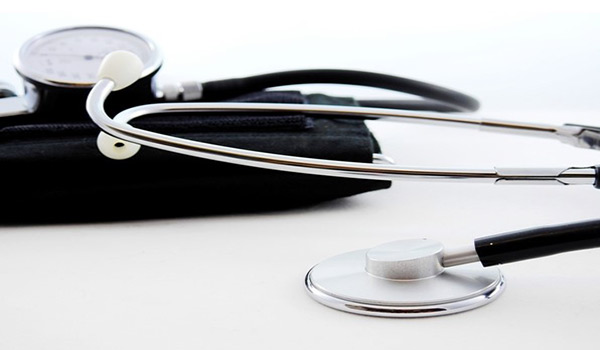 People are finding that they often feel safer getting medical advice and support from a distance, rather than battling to get an appointment with their doctor. However, not every doctor, clinic, or hospital is set up to provide telehealth services because it's a relatively new concept for most of them.
Where does telehealth stand today and is it the answer for private medicine?
What is Telehealth?
The idea with telehealth is that it can provide a way for people with a medical concern to get help and advice.
After connecting with a physician, assistance is provided over a video call. What's become known as a 'video discussion' can often be sufficient to get the basic facts and put the patient's mind at ease. This type of flexible medicine is practical because it's quicker to administer, lower cost, and offers peace of mind for more minor medical issues.
Beyond this, another option is a video visit. This is where a medical consultation takes place to review potential medical issues, ask fact-based questions, and sometimes administer a test.
Video Visits and Testing
Telehealth video visits may be required when an initial discussion confirms that a significant medical problem is likely to exist.
The described or visually evident symptoms discussed through a video call can include a sore throat, congestion, persistent coughing, a urinary tract infection, or relate to COVID symptoms.
For patients who don't wish to or cannot leave their homes, video visits are a potential lifeline. For the doctors, it saves them from the time to complete a callout. Callouts to visit a patient require considerable time compared to completing multiple video visits during the same period.
Telehealth Gaining Greater Approval and Popularity
During the last year, telehealth has been more readily adopted by patients. Those wanting to avoid risking going outdoors during the outbreak or fearing long queues at their local hospital have often seen it as beneficial.
The government has embraced aspects of telehealth that have helped to better manage the outbreak and provide health services in less conventional ways. Indeed, some states like South Dakota aim to now make telehealth permanent.
Additional Flexibility Being Added
Changes at both the state and federal levels recently have enabled added flexibility for how telehealth providers can offer their services.
There has been some movement in how HIPAA regulations are navigated under the telehealth banner. Non-public-facing video conferencing tools have been accepted to allow for more rapid adoption of video consultations and video visits in the future.
These changes are helpful to all types of medical providers.
Should Telehealth Be Trusted by Patients?
The ubiquitous nature of smartphones has meant that people commonly have the equivalent of a small video camera in their hands. As such, making video calls now seems second nature, especially to younger people.
Therefore, telehealth should be seen as a good thing.
Accessing a trained physician either through a private emergency room care service or your local hospital is vital when it's required. Telehealth opens more doors to make that happen while removing potential obstacles including blocked roads, and lack of appointment availability.
Follow – https://healthcaresutra.com for More Updates